Pest Control Companies
Schedule Strategy Session
Internet Marketing Done Right for
Get your trucks running and phones ringing by partnering with the digital marketing experts that know your industry!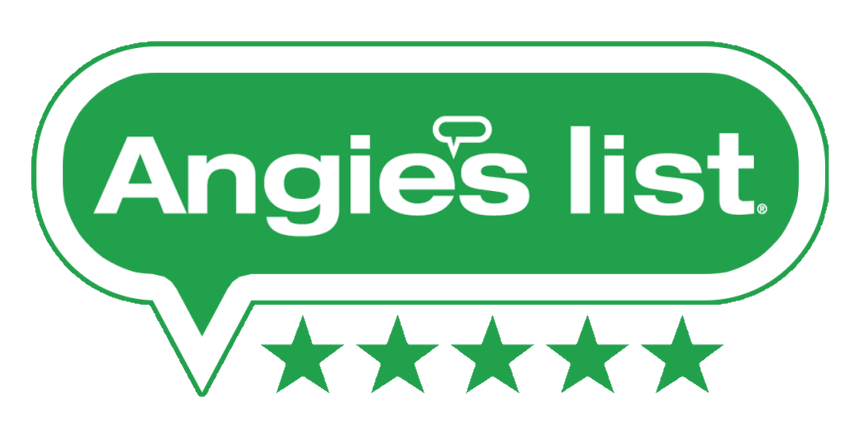 PEST BUSINESS SEO
Grow Your Sales &
Grow Your Business
Boost the flow of calls, leads, and profitability in your Pest Control business!
As the owner of a Pest Control company, it can be a challenge to keep your phones ringing and your technicians busy. That's why it's so important to partner with an internet marketing company that understands the Pest Control industry. At Pest WebPros, we're not jacks of all trades–we're industry experts! We know what works and what doesn't. Tangible results and transparent reporting are all part of our proven process. Get your FREE web assessment today!
SEO
PPC
Retargeting
Online Directories
Repeat & Referral
Pay Per Lead
Social Media
Email Marketing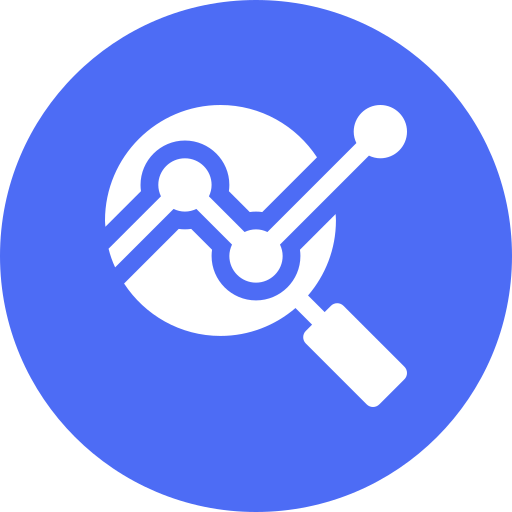 SEO
Help customers find you through searches on places like Google and Bing.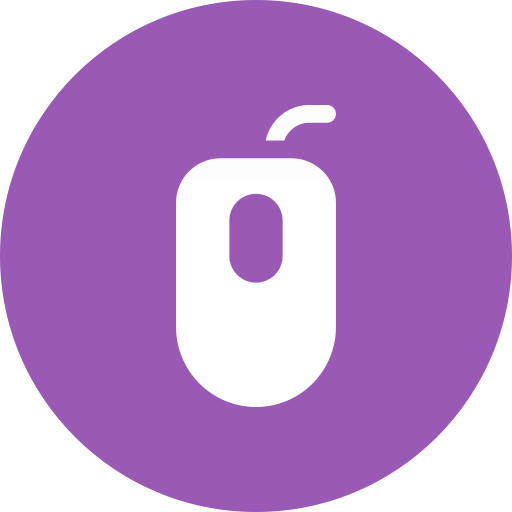 PPC
Google and Bing Ads put you at the top of the search results page so customers can find you faster.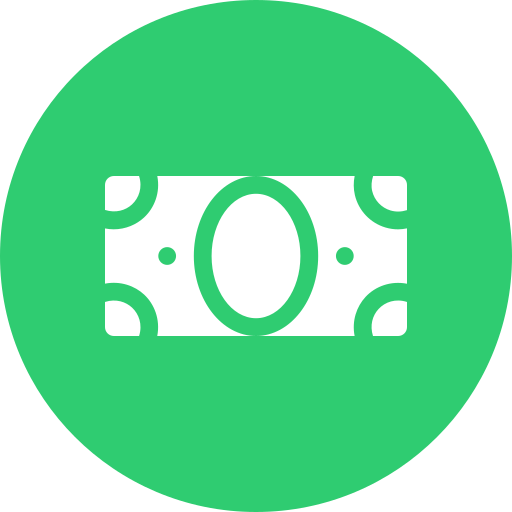 Pay Per Lead
Pay per lead services like Google LSAs (Local Service Ads) and HomeAdvisor can help grow your business.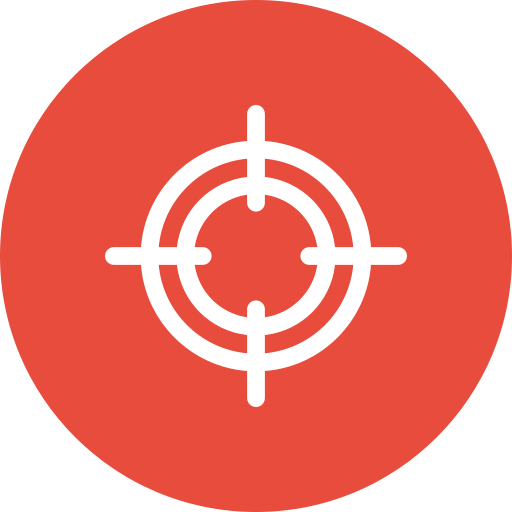 Retargeting
Retargeting puts your business in your customers' path at the right moment on places like Facebook.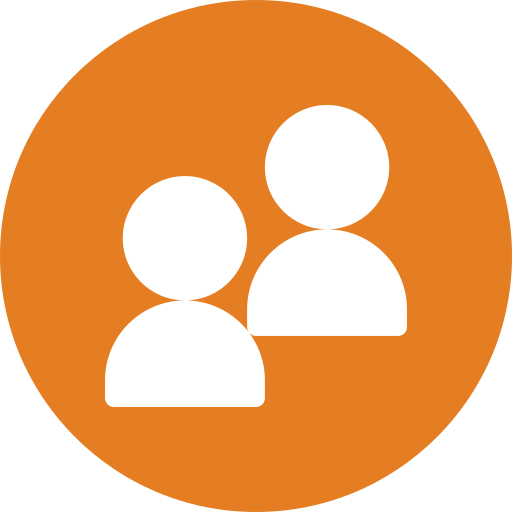 Social Media
An active presence on social media sites where your customers hang out is an opportunity to connect and show them your human side!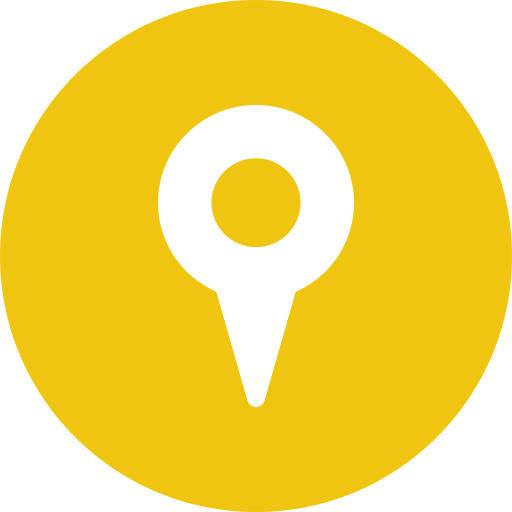 Online Directories
Local online directories like Angie's List and Yelp are places your customers can find you.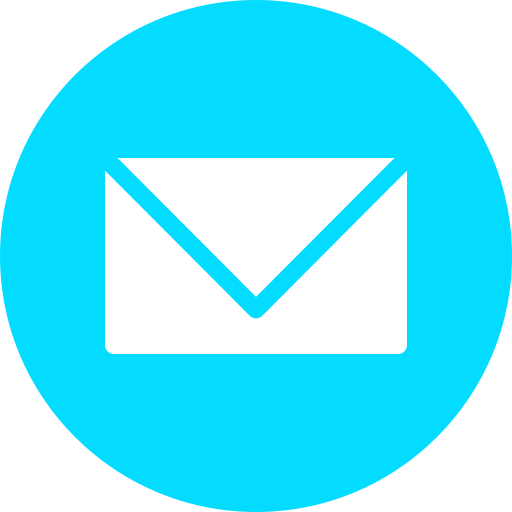 Email
Marketing
Sending a monthly email to your customer base allows you to provide value in the form of a deal or thoughtful reminder.
Reputation Mgmt.
It's no secret that your online reputation (namely, reviews) can make or break your pest business.
What we do here
at Pest WebPros
We have a passion for helping Pest Control Companies increase their sales & grow their businesses by getting their Internet Marketing Right. Dominating your local search area has never been easier. Our strategy addresses every aspect of your online presence for maximum visibility. After Pest Control Companies see our information, they really want to understand what our internet marketing program is, how it works, and how we are able to get you to the top of the search engines and generate more inbound calls and sales.
HELPING LOCAL BUSINESSES SUCCEED
Digital Marketing Services for Your Business
Want to Boost
Your Pest Business?
Get your FREE Online Snapshot Report for a complete overview of your Local Online performance in minutes; including Search Rankings, Local Listings, Reviews, Social Media, and Website Audit. Simply enter your Business Name and we'll do the rest!
Happy Pest Business Owners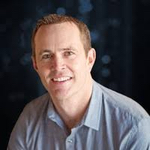 ReviewRocket helped my business be seen on Google searches & maps when we had no time to do it ourselves. The process was seamless and customer service was great!
- Brad
, Charlotte, NC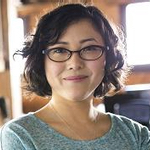 We tried several digital marketing companies before finding ReviewRocket. They are doing a great job and always know exactly how we should post to social media sites like Facebook, Instagram, and Google.
- Sandra
, Wilmington, NC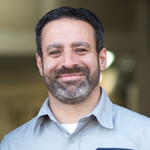 Before we hired ReviewRocket nobody could find our plumbing company online. They helped us with all of our local online listings and made sure our Google My Business listing was always up to date and had positive reviews.
- Mike
, Wilmington, NC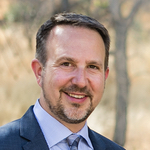 Online reviews were a big problem until ReviewRocket set up a very effective and user-friendly system for us to keep tabs and follow up on existing reviews and send out requests for new reviews. Our star rating went up and we are very grateful.
- Sam
, Raleigh, NC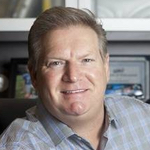 The Online Toolkit saved us after the COVID Pandemic and set our business on the right track to reach and grow our customers during these uncertain times. I highly recommend using all the amazing online tools in the toolkit.
- Harry
, Wilmington, NC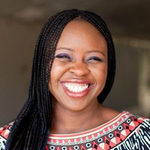 ReviewRocket sat down with us and reviewed our Online Snapshot Report which was a huge help. Dante took the time to clearly explain where our business stood online and against our competitors. From that, we knew exactly where we could immediately improve and took action.
- Tiffany
, Wilmington, NC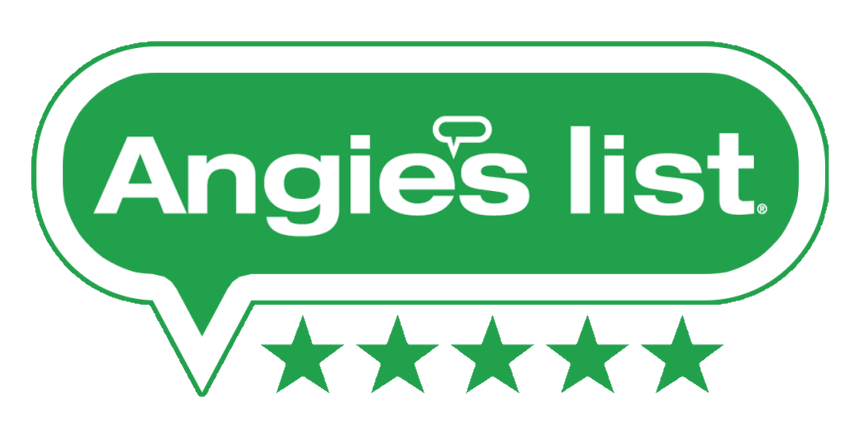 TURN SEARCHES INTO CUSTOMERS
Grow Your Pest Control Business
With Local Search Marketing
From building citations to monitoring online reviews, our services
help pest control companies manage their local presence all from one dashboard.
EVERYONE KNOWS THIS GUY'S FAKE ===>>
Get Real With Your Digital Marketing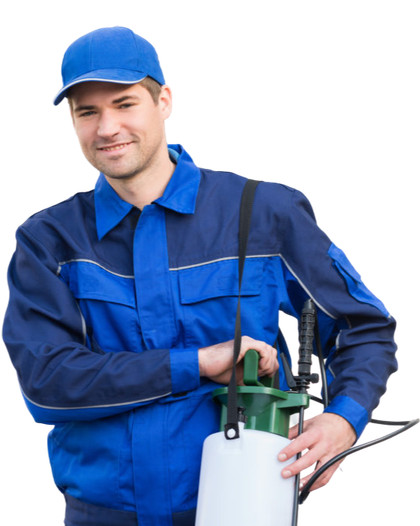 Enhance your Online Visibility,
Inbound Calls & Appointments
Give your competitors a run for their money through our local marketing techniques
Pest Control Marketing Tips
The Buzz Blog
Google Alerts is yet another fantastic innovation of Google which is completely free. This free tool offers online companies an...
Google My Business provides businesses a chance to engage in an open conversation with their customers. The review and reply...
One of the most powerful ways to enhance your search engine rankings and business exposure is to claim and optimize...
When we talk about acquiring new customers, Google Display Network is the most underrated weapon in the digital marketing battlefield....
We all are familiar with Google My Business Aka Local Google Business Listings. If you own a business and you...
Local listings are simply online listings of business information helping the searchers to find out whole business information within the...
Google My Business Listing Hacks Knowing about the fundamentals about making your business LIVE through GMB is good; but to...
How to Rank in Cities Where You Don't Have an Address?? Want to rank your business or service area in...
Troubleshooting Issues of Suspension For listing your business live in the Google search isn't easy. There are many difficulties that...
Is your social media falling flat? Don't sweat it; many hours have gone into perfecting the use of this not-so-secret...
Everyone can recall a time when they've received excellent customer service. Whether it was the clerk who was extra helpful...
Intro to Social Media Monitoring Have you ever been at a party and caught a person or a group glancing...
Listings for local SEO If you want to rank well in local search, you need consistent NAP data, website, hours,...
While the world of online marketing has expanded far beyond paid advertising, advertising still plays a very important role in...
Choosing the right digital advertising metrics to track and measure is crucial to your campaign's success. If you aren't tracking...
What is Page Speed? Page speed is the amount of time it takes for the content on a website's page...
Instagram has entered the territory of "must" rather than "nice-to-have" when it comes to social marketing for businesses. There are...
Businesses on page 2 of the SERP might as well not exist. It sounds harsh but it's simply the reality...
How does online advertising help a local business grow? Digital advertising increases awareness—it's that simple. Digital advertising consists of a...
As a business, how likely is it that potential customers will come through your door? The whole point of an...
Selling your products and services online rather than in-store means that you need a website with the capability to handle...
Listings are an online summary of essential information for your business that serve as a powerful tool to help customers...
Believe it or not, the same premise applies to negative review response as it does to positive reviews. How you...
From startups and small businesses to huge brands, every business can benefit from an e-commerce website, where they can sell...
Have you ever noticed that some website URLs start with HTTP while others start with HTTPS? Maybe you've noticed a...
Have you heard that improving your SEO will help you get found online more easily? You've probably heard that implementing...
A good or bad reputation can mean the difference between a business thriving and expanding, or closing their doors for...
Websites are important for every business. In today's digital age, having accessible online information is crucial for success. Just having a website...
Telling a small business owner to "assume the perspective of your customer" is one of those classic easier said than done problems....
Telling a small business owner to "assume the perspective of your customer" is one of those classic easier said than done problems....
Search Engine Optimization—or SEO—is a term that may sound scary at first, but is simple when you break it down....
In the table below, U.S. Ranking, % U.S. Traffic and Average Monthly U.S. Traffic (unique visitors) data are sourced from...
Why your business needs to stop removing reviews 1) People can tell your business is filtering the reviews. 68% of...
DIGITAL PEST SNAPSHOT REPORT
FREE Strategy Session
Once we generate your Digital Snapshot Report we will schedule a one-on-one strategy session with you to review and explain everything.